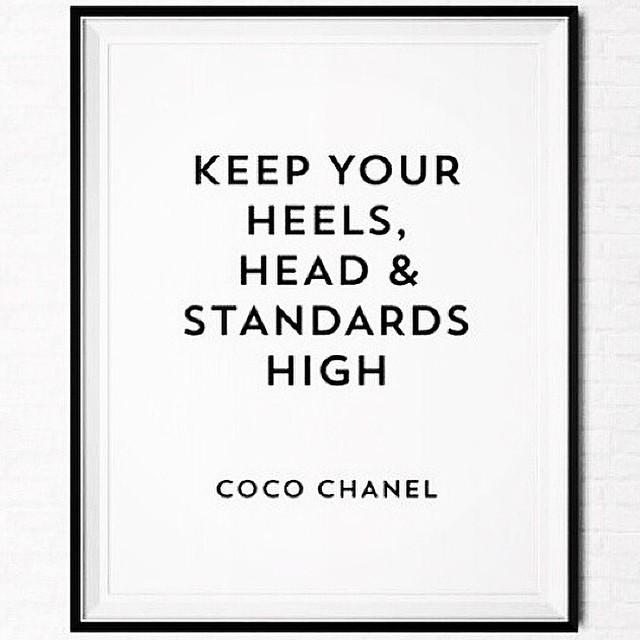 At almost 6 inches these are one of the tallest pairs I own. And probably the oldest pair in my closet. My sister gifted these to me about 8 years ago. This was the time before most international high street brands set shop in India. And though fast fading this was still the time when one felt major excitement on receiving gifts from abroad.
This pair was my first Steve Madden and because they were not available in India at the time I was so stoked when sis got them for me. They fit me perfectly and I was fascinated, especially with the gravity defying heel height!
I have since worn them precisely twice☺. They are probably THE most uncomfortable pair I own. If you follow my blog you would know by now that I love heels. But a heel this tall either needs to be a rock steady block heel or must have a solid platform up front to maintain the balance. This one has a cone shape heel and a curvy platform! Wearing this pair is always a challenge and I feel like I could slip anytime unless I held on to something, anything for support- the nearest chair, table, arm, and wall, whatever.
High heels are popular for many reasons. Wearing heels helps support the arch of your foot which can make the foot feel more comfortable. They tend to make you feel sexier because heels have the ability to make your legs look longer and more slender. Heels also work great with dresses and skirts because they accentuate your calf muscles and make your legs look more toned than when you are wearing flats.
But there is a dark side to wearing heels too often, without giving your feet a break. You are prone to increased chance of ankle injuries, hammertoe, or the ugliest of all- bunions. Victoria Beckham is the poster girl for the painful condition called bunions thanks to years of wearing killer heels. Wearing high heels can also change your weight distribution resulting in lower back, hip and knee pain by pushing the centre of mass in the body forward and putting the hips and spine out of alignment.
Heel height aside, I still love this pair because I rarely get shoes as gifts. Shoes are just such a tricky present to give someone. Besides the usual perils of gifting like individual taste and style, with shoes one can also easily go wrong with size, fit and comfort factors. Did you know that there is also an old superstition attached to gifting shoes? It says that when you gift shoes, you're basically giving someone the tools to "walk away FOREVER from you." Thank God my sister and I are still best friends! In Chinese (Cantonese), the word for shoes, 'hai', sounds very much like a sigh. This is considered very inauspicious as it suggests unhappiness. Hence in the culture, a gift of shoes to your friend would be akin to sending bad luck their way!
Coming back to the brand, I have since bought many Steve Madden shoes, initially on my travels abroad and more recently here in Bombay since they launched in 2011. I find their designs more innovative and colourful than most other high street brands and I especially like their high heels. Steve Madden is a household name today. The shoe designer's eponymous line is one of the biggest in the biz, launched in 1990, the brand is best known for its shoes, clothing, as well as accessories like eyewear and bags for women. Steve Madden founded the company with just US$1,100 by selling shoes out of his car boot and by 2014, the brand earned revenues of US$1.33 billion. Talk about rags to riches.